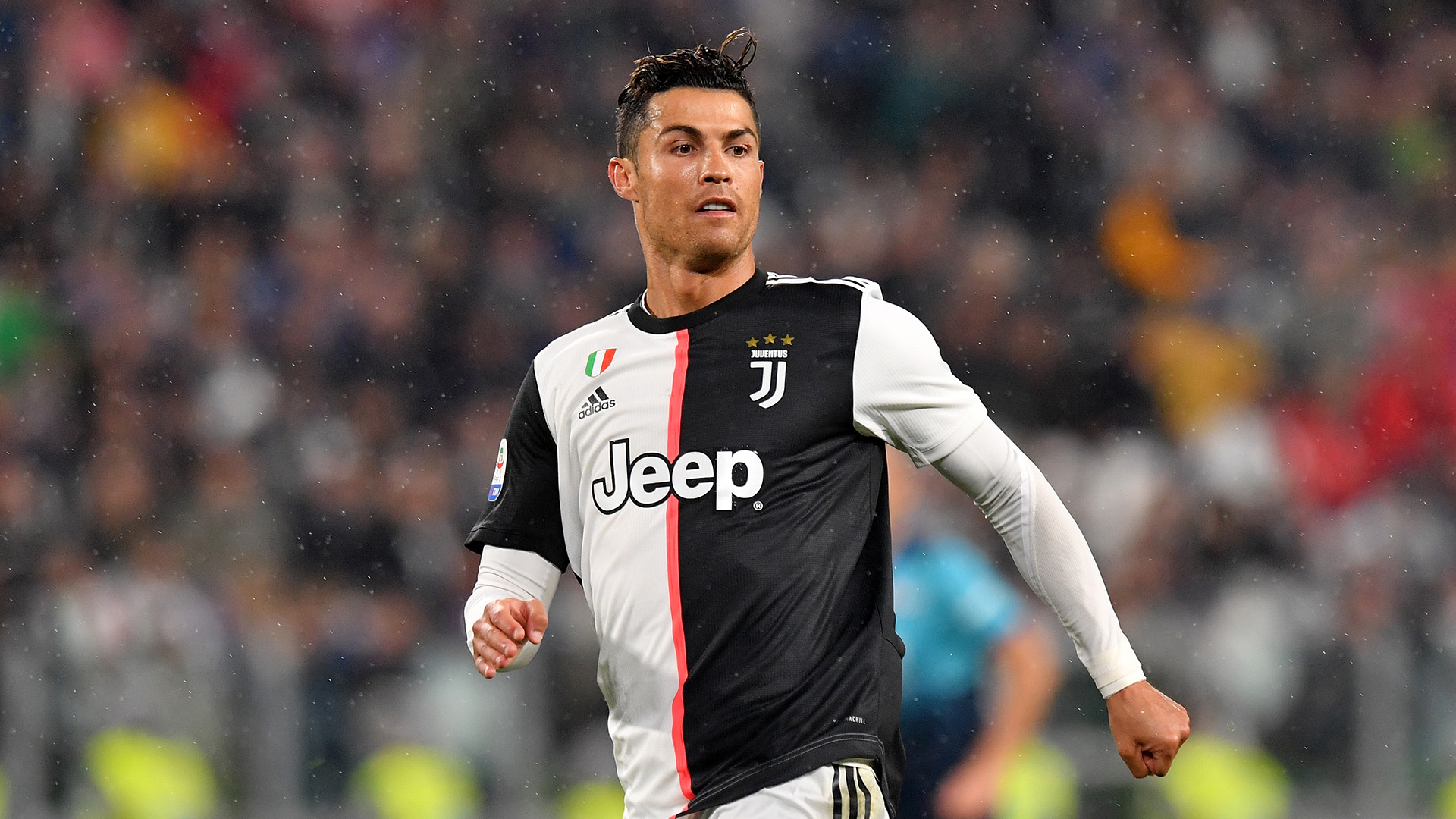 Star striker Cristiano Ronaldo is ready to return to international football with his national team Portugal and with this, he will also try to give his team the first national league title on the domestic ground.
When the Portuguese team faces Switzerland in Wednesday's UEFA Nations League semi-finals, many young stars from the host team will shine their glow. The five-time Ballon d'Or and Champions League winner Ronaldo have made their clubs champions in England, Spain, and Italy but with the national team, they still have to prove themselves a little bit. Young Ronaldo had tears in the eyes of Portugal after the defeat of Portugal in the Euro Cup final on his home ground in 2004, but this time he can win the second big national title in front of his home crowd.
Portugal has made it to the last four of the National League without its all-time highest goalscorer, Ronaldo. After the FIFA World Cup in Russia, Ronaldo had taken a break from the international team and he only got into the Euro Cup 2020 qualifying match. However, his return did not make any difference to the team's performance and the Portuguese coach Fernando Santosh had to draw a draw from Ukraine and Serbia. At the same time, Ronaldo was out of the team after being injured. Although in his absence, Manchester City midfielder Bernardo Silva took charge of the team. Meanwhile, Portugal's 19-year-old young Joao Felix is ​​ready to make his debut for the senior team against Switzerland. This young player of Benfica had scored 20 goals in the last season.