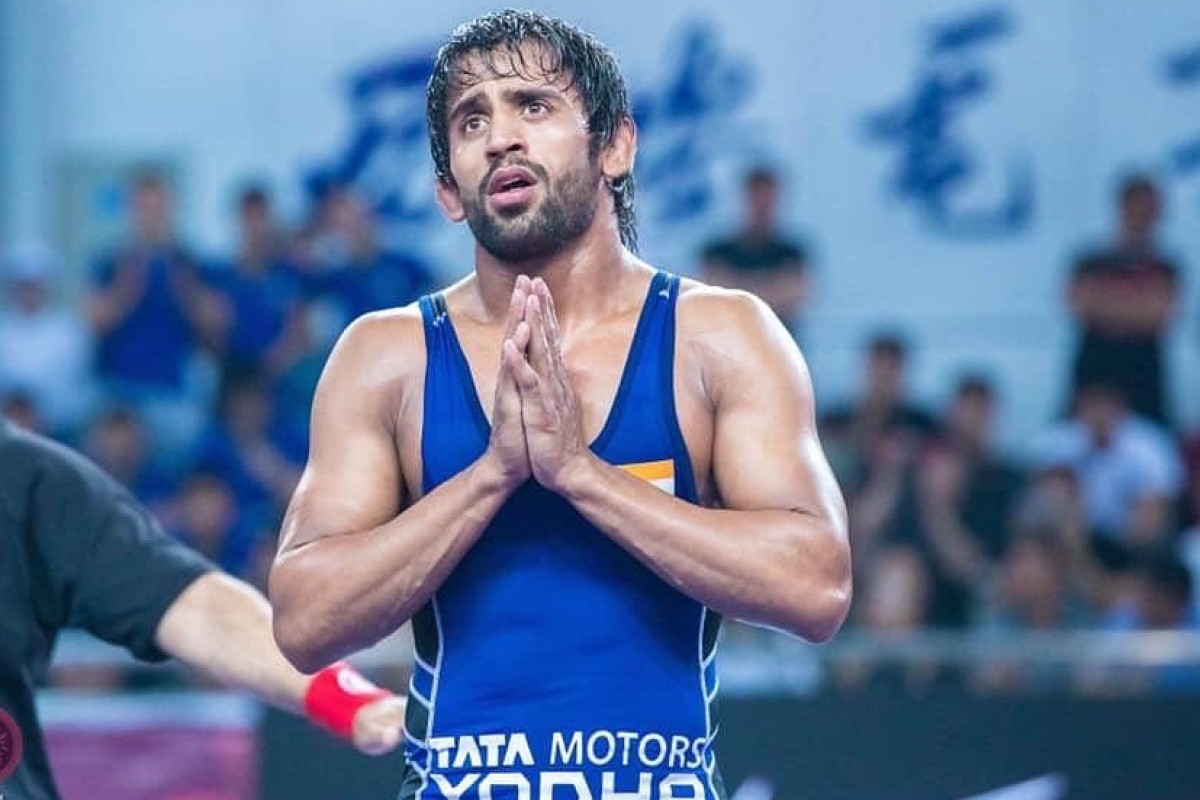 Bajrang Punia, who made history by winning the Gold medal in Asian Games, has adopted a rebellion against the Haryana government's game policies. On Thursday, he again targeted the Haryana government and state sports minister by tweeting. He wrote on Twitter, Tagging Prime Minister Narendra Modi and Chief Minister Manohar Lal Khattar: "On one hand, the government is planning to encourage its players with their plans, like TOPS, KHELO INDIA so that they can gain a name for India on a world level. On the other hand, a conspiracy is being hatched to discourage the players in Haryana so that the player comes to the knees.
Bajrang Punia, while writing the CM and state sports minister, said, "The responsibility of the country will not be raised by standing on the knees." Do not confuse us with direction by showing mirage of honoring it. Although the players are simple people, do not try to prove us stupid.
Earlier on Wednesday, Bajrang tweeted, "When you talk of awarding the player, you do not have money, you promise to give support." He wrote, 'If you can not fulfill your promise then any player will expect you from the future.' Women's wrestler Vineesh Phogat has also come in support of Bajrang. After his tweet, Vineesh wrote, "I appeal to the Haryana Government to withdraw your money. Do not embarrass the player by standing in the political arena of your politics. '
In fact, if a player wins more than one medal in the financial year, then he will get the full amount allotted for the highest medal he won, but for the second and the next, there will be 50 percent amount. The players are opposing this policy of the state government, but State Sports Minister Anil Vij is firm on his policy. He told the media that the prize will be given according to the sports policy.